Networking for future technologies
The Empathic Cockpit reflects our 2025 cockpit vision as a perfect environment which senses and understands the needs of drivers and passengers in all driving and autonomous driving situations. It permanently adapts both mechanically and digitally to these needs, thereby providing optimal ergonomics, interactivity and comfort.
The Empathic Cockpit was a result of a group-wide, global cooperation of experts within the Motherson Group.
For us networking is our key succesfactor. Our experts cooperate closely in the development and industrialization of new technologies. They are linking leading technology specialists in the industry with the Samvardhana Motherson Group and its broad global customer base. More projects are already scheduled and we'll keep you updated on these pages about future developments.
Read more
This might be interesting for you
Product and information downloads
Virtual cockpit experience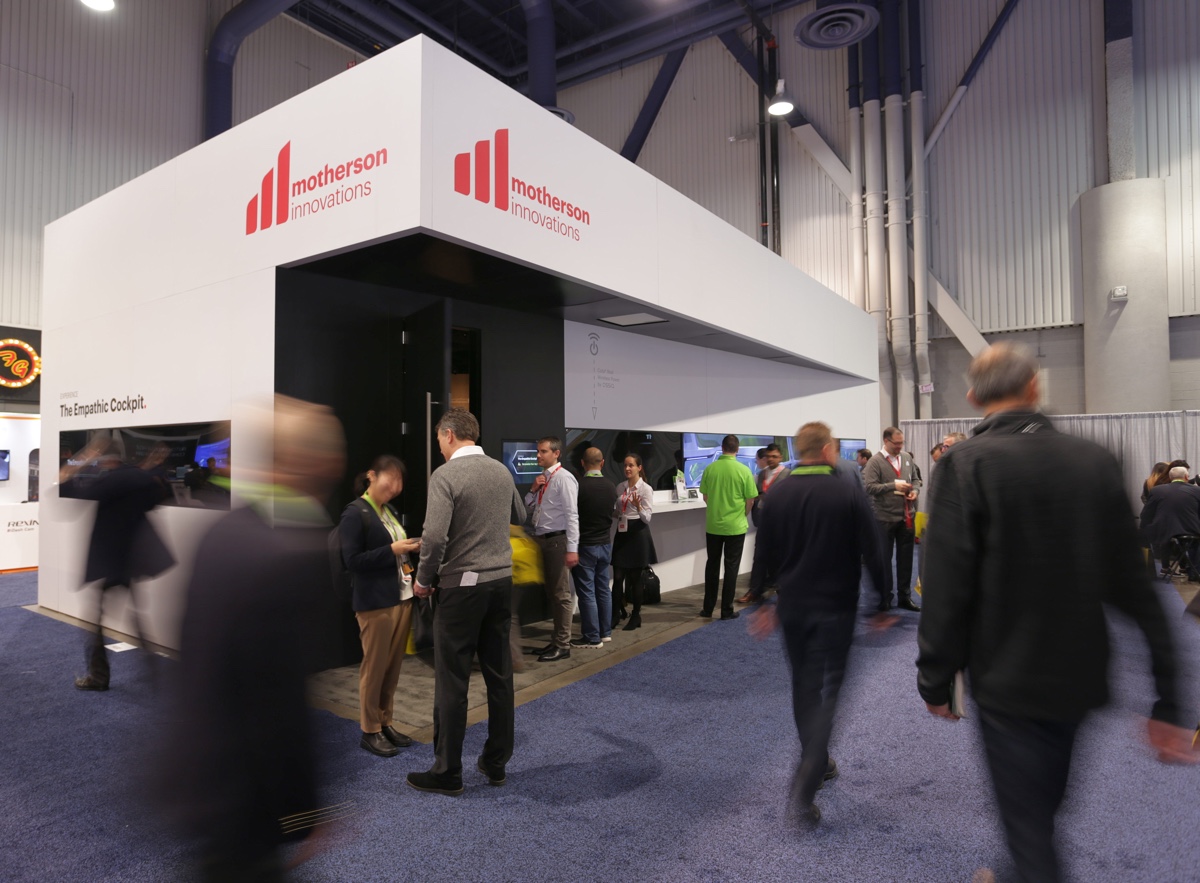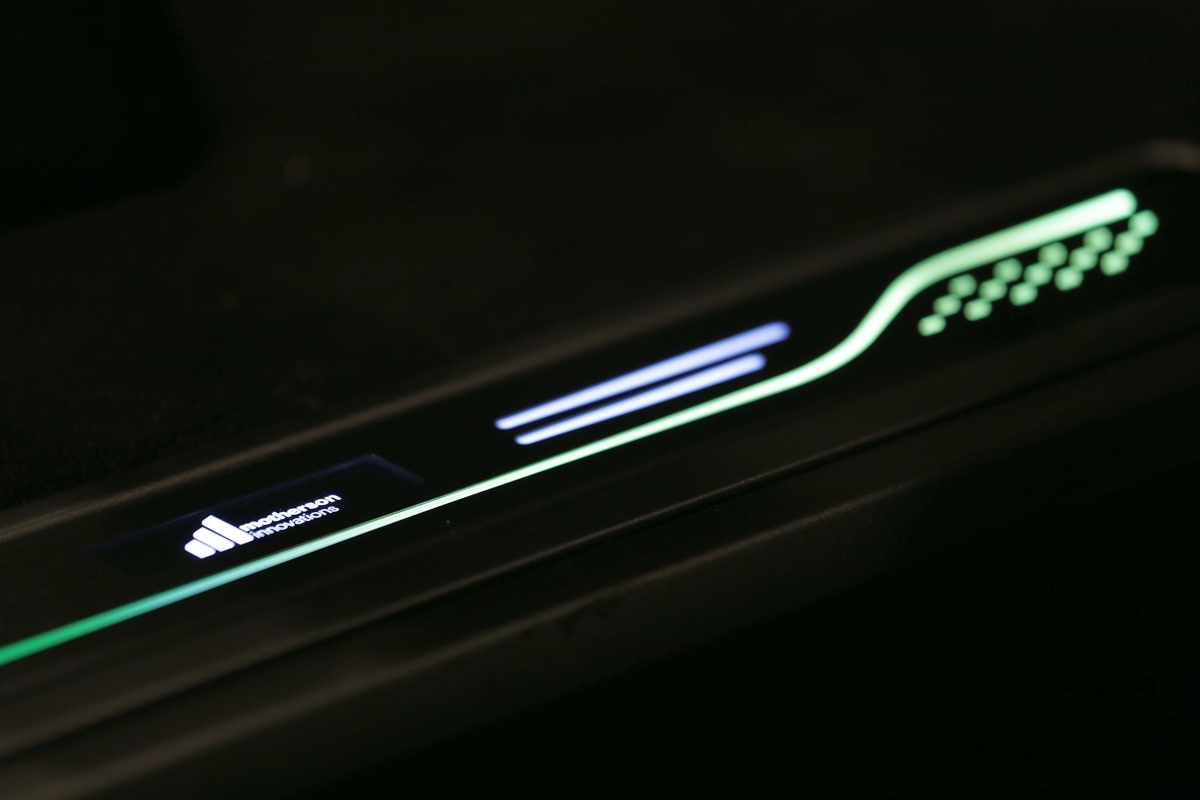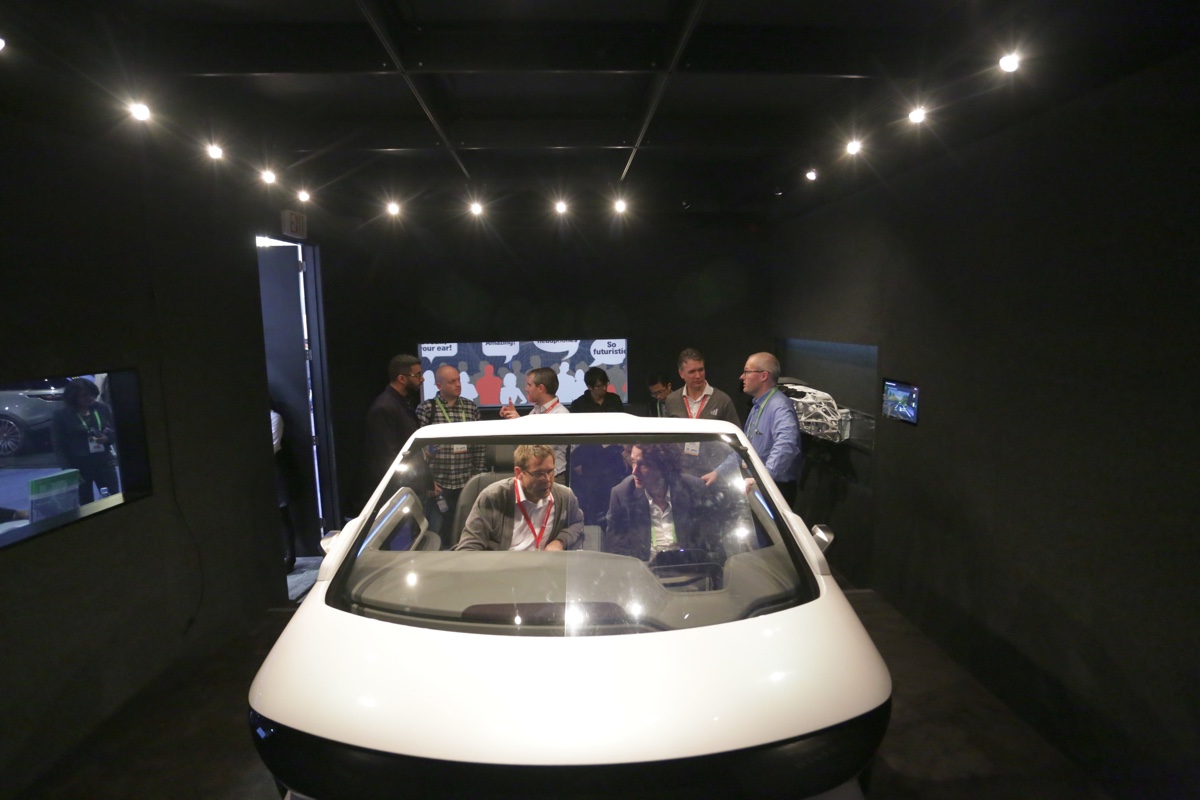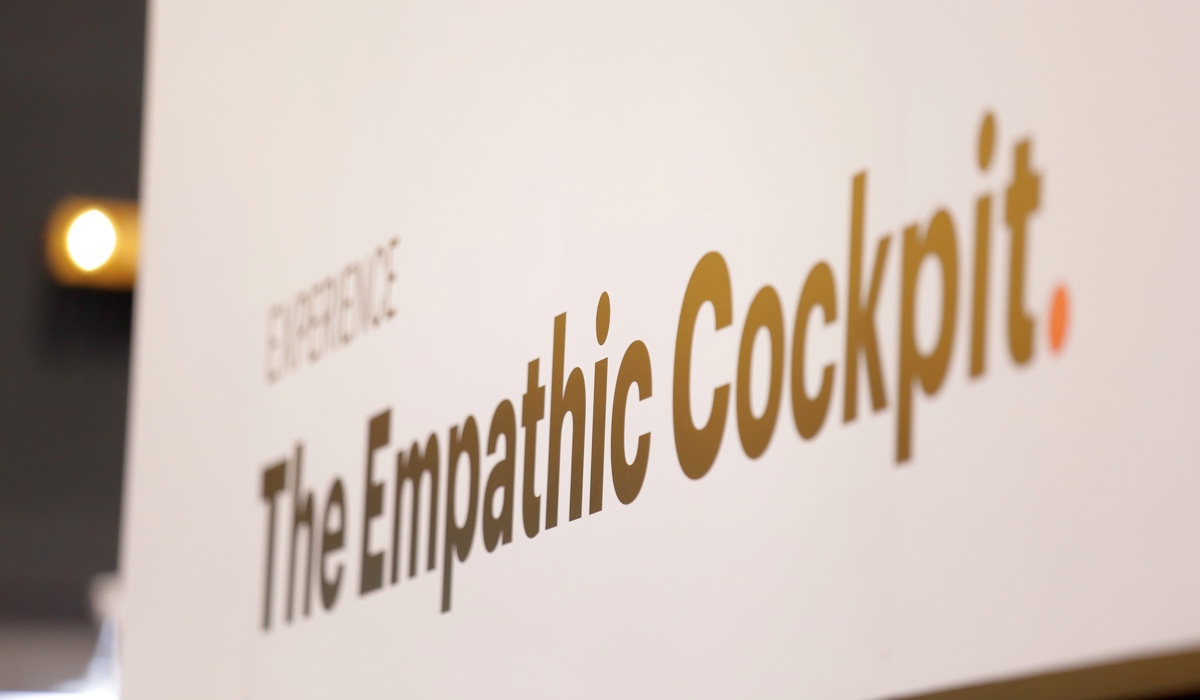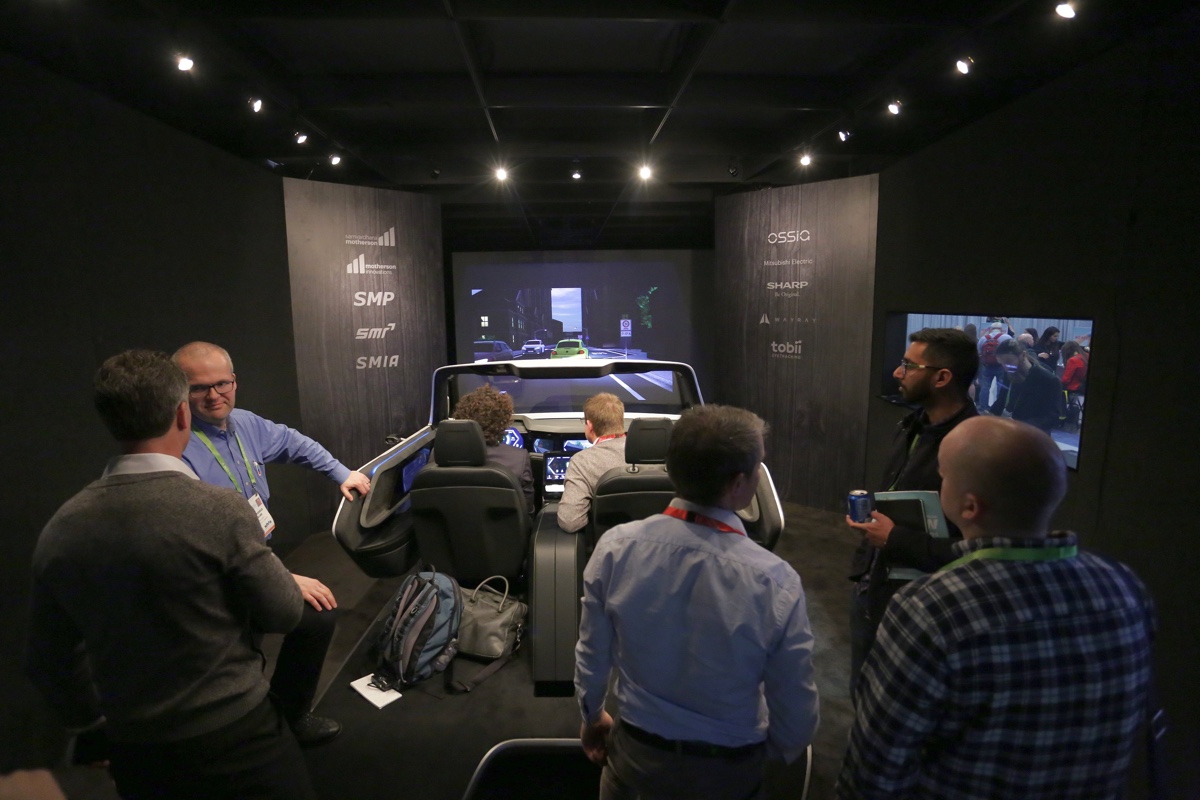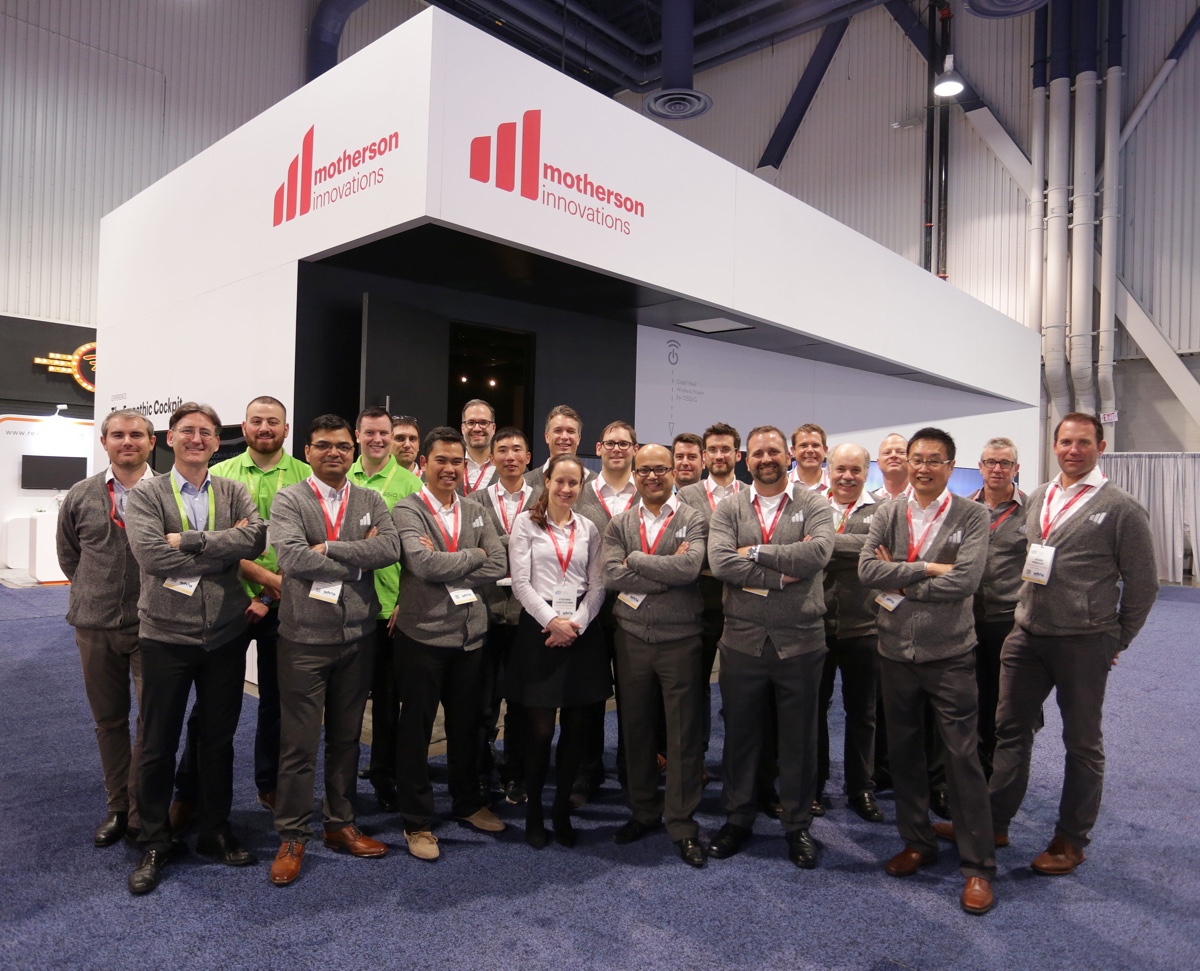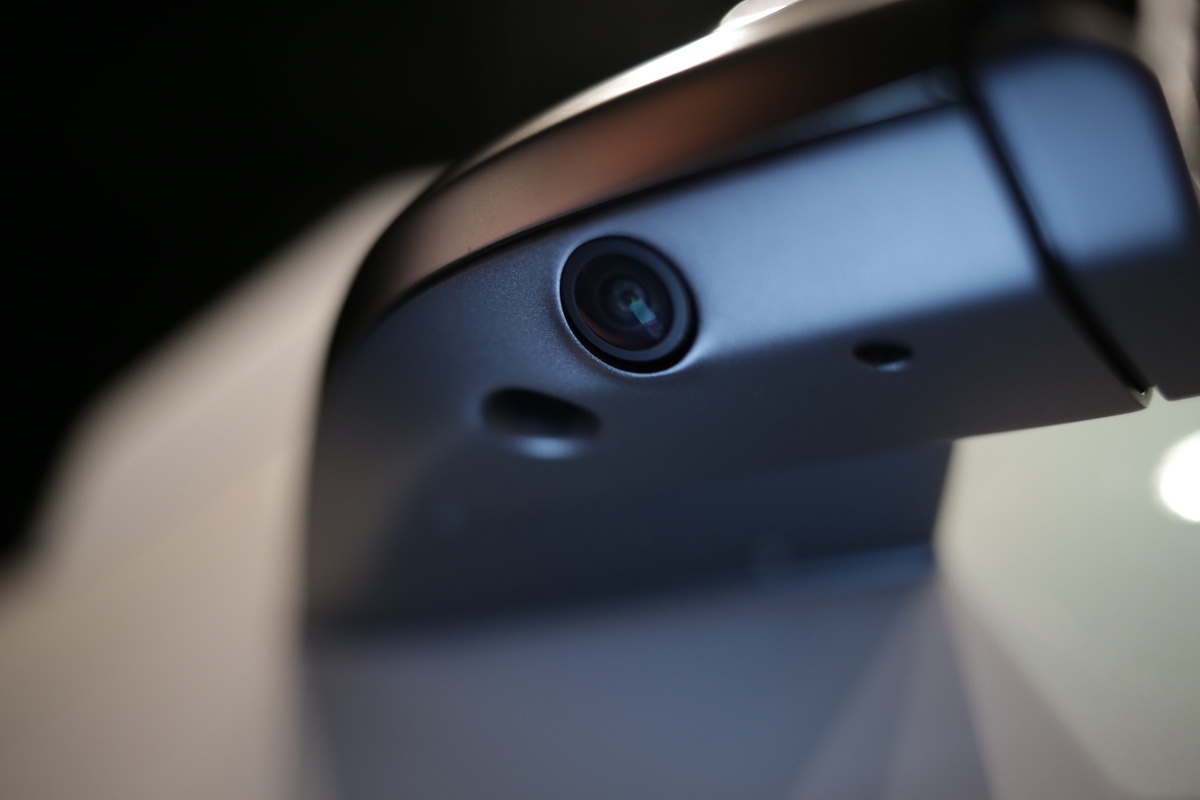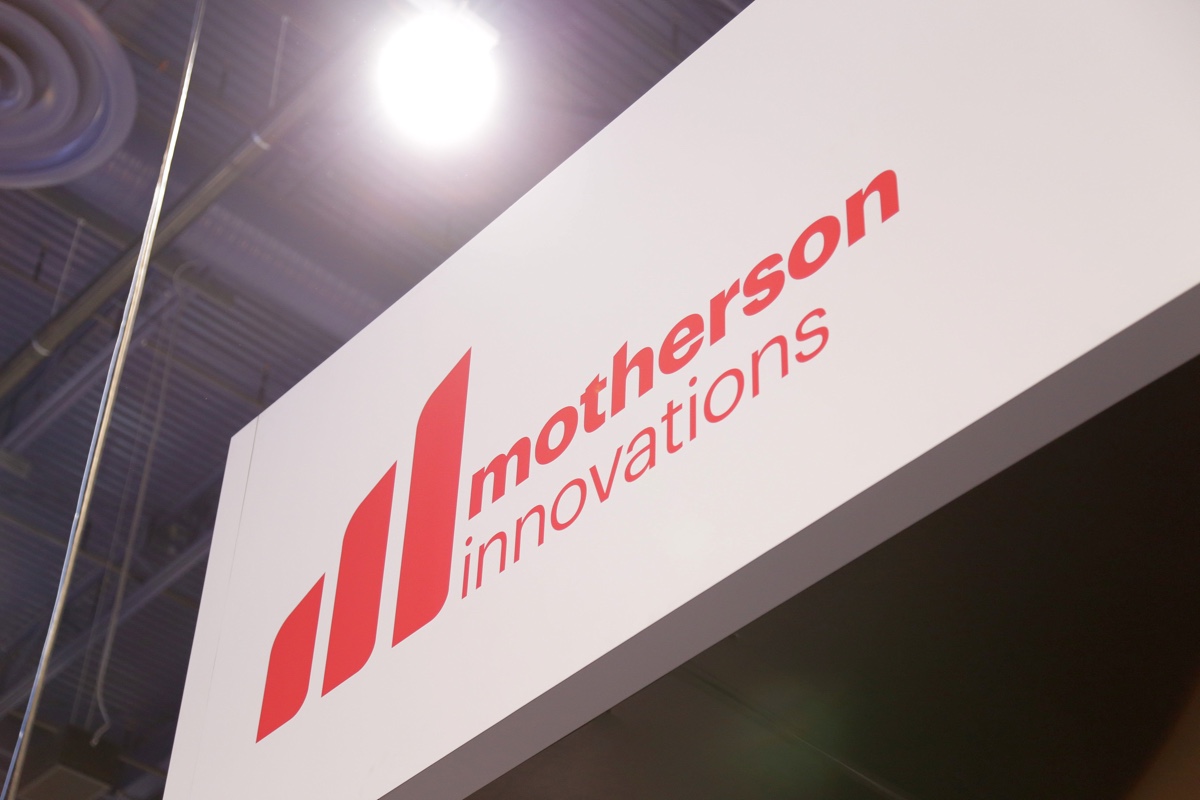 Learn more about Motherson